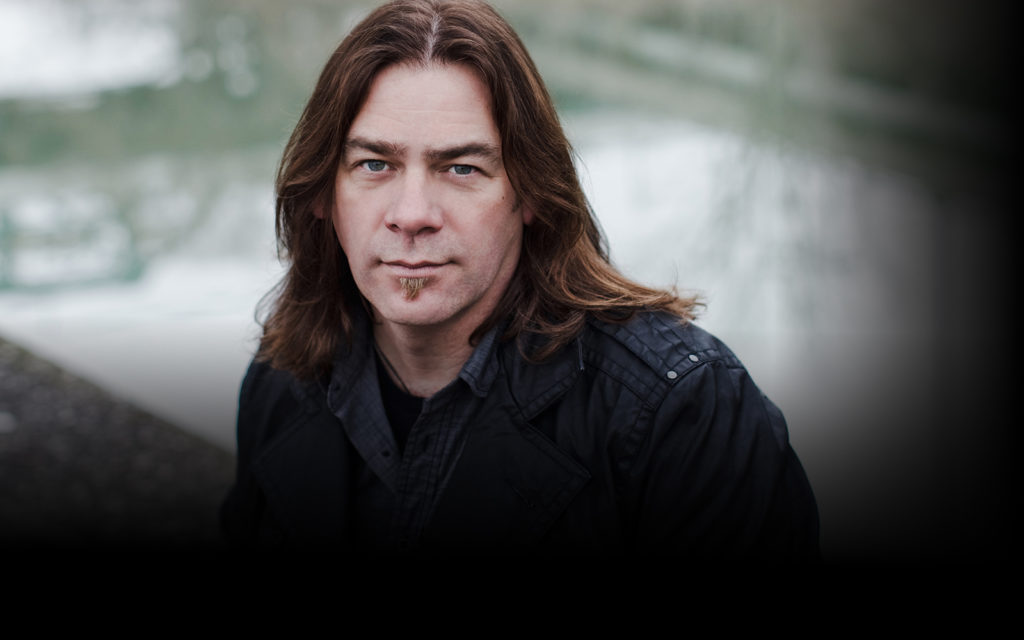 Today, singer/songwriter Alan Doyle releases the first single, Summer Summer Night, off his forthcoming album A Week At the Warehouse.
In a press release Doyle says:
You can request the song on your fav radio station, stream it on your fav streaming service, and download it from your fav digital platform. I'd be super thankful if you did one, two, or all three of these things and spread the word about it all. A big rush and show of interest in the single drives a whole bunch of activity for the album release and tour to come later this Fall and into 2018. So, thank you all in advance for all the support.
Stay tuned for a fun video for Summer Summer Night as well. Me and the band and a crew of wonderful young actors recreated an 80s Summer Camp movie. I hope the guy gets the girl, don't you?
Cheers,
Alan
Connect with Alan Doyle online: Website Facebook Twitter
To see where Doyle is playing this summer click here.
To see a recent interview Music Life Magazine did with Alan Doyle click here.
SHARE THIS POST: